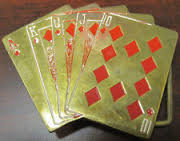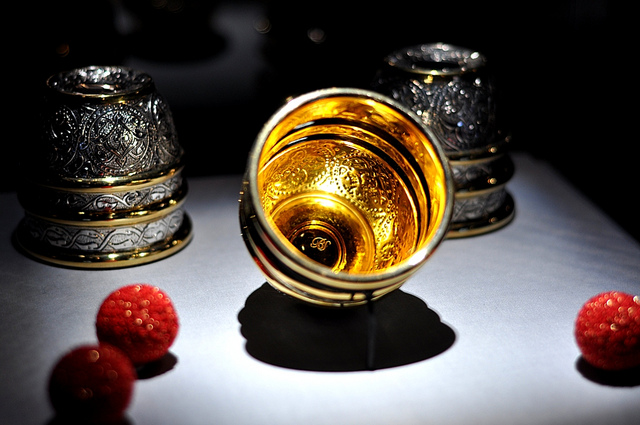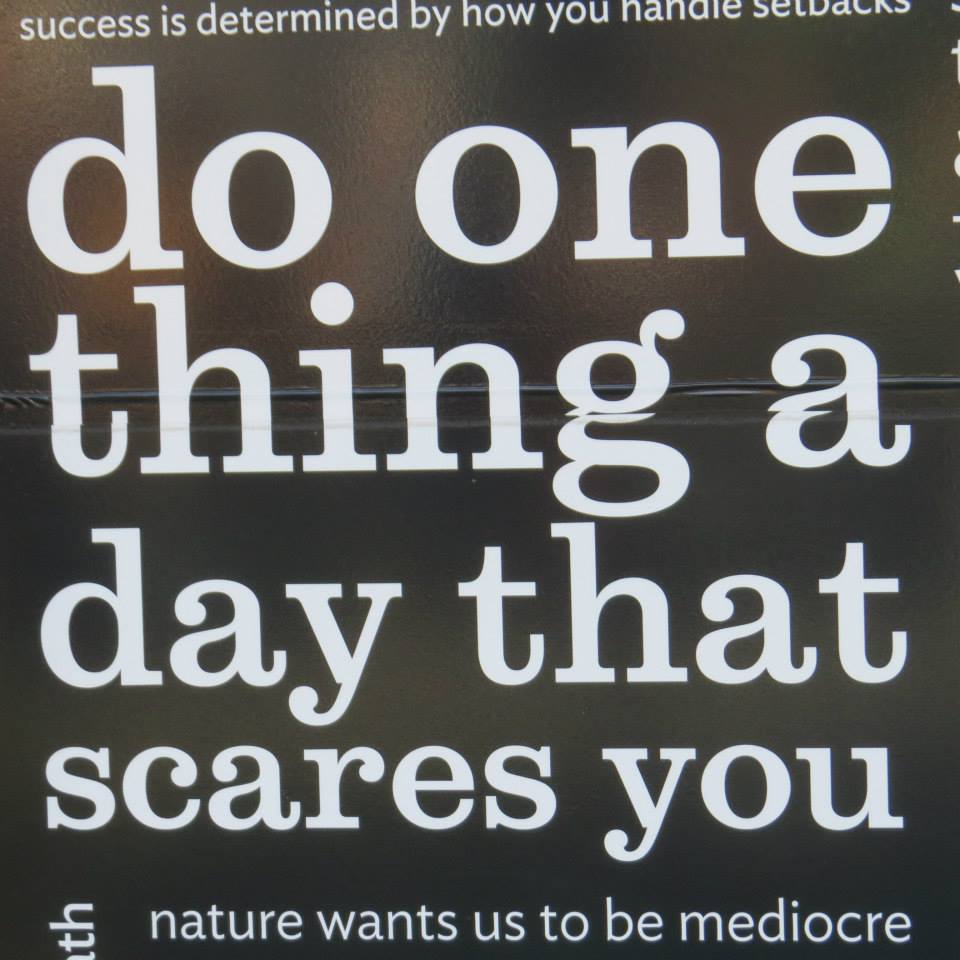 One Person reading this WILL soon be
The Newest Sharpest Hottest Brightest Coolest BILLIONAIRE
YOU are going to leave All those other Boyz in the Dust
Because YOU will have ALL the ingredients for the
WHOLE-NEXT-EVERYTHING THE WORLD NEEDS AND WANTS
And THEY ("Billions and Billions") Know It Feel It WANT IT NOW
---
YOU might have all or some of these attributes. Or you may be totally different.
Equal opportunity all the way but -- ONLY ONE PERSON Gets to Play -- and WIN this Game.
ONE PERSON is going to read this and certain other webpages, and then make a phone call.
That ONE PERSON is going to beat out all the others, and he/she won't be saying something dumb like, "I don't understand you do, or what is the product, or what is the market, or who would buy any of this". And that ONE PERSON is going to say, "This is what I have needed and dreamed about and how I've Got It!"
That ONE PERSON is going to get EVERYTHING here and under this "roof" and CREATE WHAT He/She has been Dreaming About since maybe around age 12.
HERE ARE ALL THE INGREDIENTS BECAUSE EVERYTHING IS ALL SET, Done, Ready, Cooked, Set, and Waiting Only For You, The Aggressively-Determined-to-beoBetter-and-More CHAMPION SUCCESS STORY of the 21ST CENTURY
---
You are probably Under 30
You almost certainly graduated from a properly prestigious US university
with a business-related, finance-centric major. Maybe recently.
You Assertively WANT TO BE, TO SHOW, TO DO What You Know You Can Do
Friends and enemies alike say that YOU WANT TO BE THE NEXT BIG-SHOW-IN-TOWN BILLIONAIRE, that you WANT TO GET OUT AND AWAY FROM ANYTHING HOLDING YOU BACK, that you are DRIVEN TO ACCOMPLISH, COMPETITIVE W/O LIMITS, LIVE FOR THE CHALLENGE, AND WILL STOP AT NOTHING
You recognize that you have been seeking and waiting for EXACTLY THE RIGHT SET OF INGREDIENTS INCLUDING TECH, PRODUCT, AND COMPONENTS INCLUDING PEOPLE THAT WILL GIVE YOU THE MEANS TO BE NOT-ONLY-THE-NEXT-BUT-BEYOND-AND-BETTER THAN ALL THOSE OTHER GUYS.
---
YOU HAVE WHAT IT TAKES - and what I have been needing for the past decade is YOU.
I HAVE ALL THE INGREDIENTS THAT YOU HAVE BEEN WANTING AND DREAMING ABOUT FOR YEARS.
IT IS TIME FOR YOU TO BECOME THE NEWEST AND BEST AND PROBABLY SOON THE RICHEST. Here's your toolbox and everything is ready, shined and polished and in eXcellent working order. All the ingredients for what You have been wanting to Do with your life Now.
Your Tools, Your Tickets, All of Them
And don't miss out of this, either:
You and We will Be Teaming on This